Why Choose Allendale Kennels?
We do not charge extra for cuddles, exercise or medications.
We live on the property and offer 24 hour safety, security and peace of mind.
We are based in beautiful country surroundings, making it a pleasant experience.
We place special emphasis on your pet's psychological AND physical wellbeing.
We provide a "home away from home" experience where your pet can watch and interact with us regularly.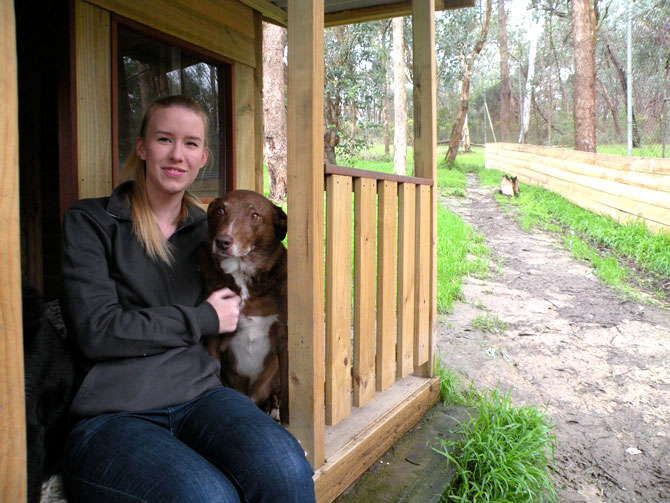 For more information on our services, please refer to the following pages:
First Timers
Comfort
Exercise
Health Care & Diet
Inspections