At Allendale, we are privileged to be entrusted with the care of your pet and will do everything possible to ensure that he/she has a happy and safe holiday and that the experience is a positive one. We operate in the belief that there should only be one standard of care – that of total care and genuine compassion for all animals. We do not charge extra fees for such things as cuddles, exercise or giving medication, as these are all part of our commitment to the overall care of your pet.
Pets holidaying at Allendale are considered part of our extended family, which includes dogs, cats, chickens and horses. Each of our guests is carefully assessed and their individual requirements are met regarding their diet, health, physical comfort and most importantly, psychological wellbeing.
As we are a comparatively small, family owned and run kennel and cattery, and we live on the property, we are able to closely monitor the health and wellbeing of our animals at all times. Due to the design of our accommodation, we are in close proximity to our guests and pets are able to enjoy watching us and interacting with us in a similar fashion to being at home. We are committed to giving them as much individual care and attention as possible.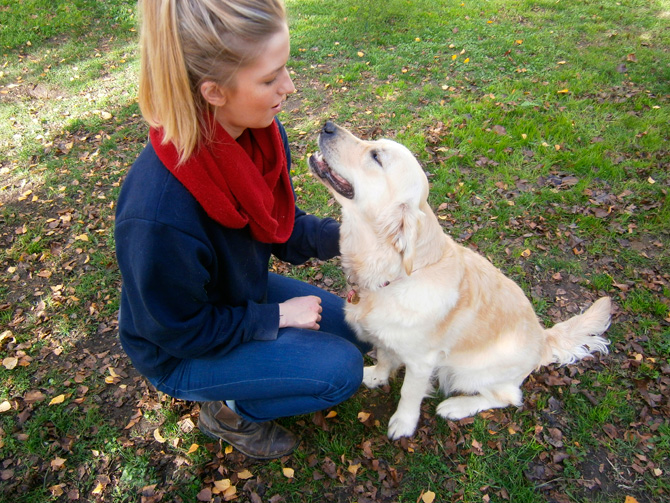 Allendale has been providing quality care for pets since 1963, and is a family business (Doug, Gayle and our four children). We moved from North Warrandyte to Allendale in 1997. Since then, we have predominantly functioned from vet referrals and satisfied clients. We often form long term relationships with our clients due to their happiness with our service. This is our first website, as we believe we have a lot to offer other owners in the region looking to board their pet with that little bit of extra special attention and care.
We are able to give you 24hr safety, security and peace of mind. Should you choose us for your pet's next holiday, it will be our highest priority that he/she has a healthy and happy boarding experience – such as we would desire for our own pets. We take great pride in welcoming back so many happy friends for their next holiday at Allendale!